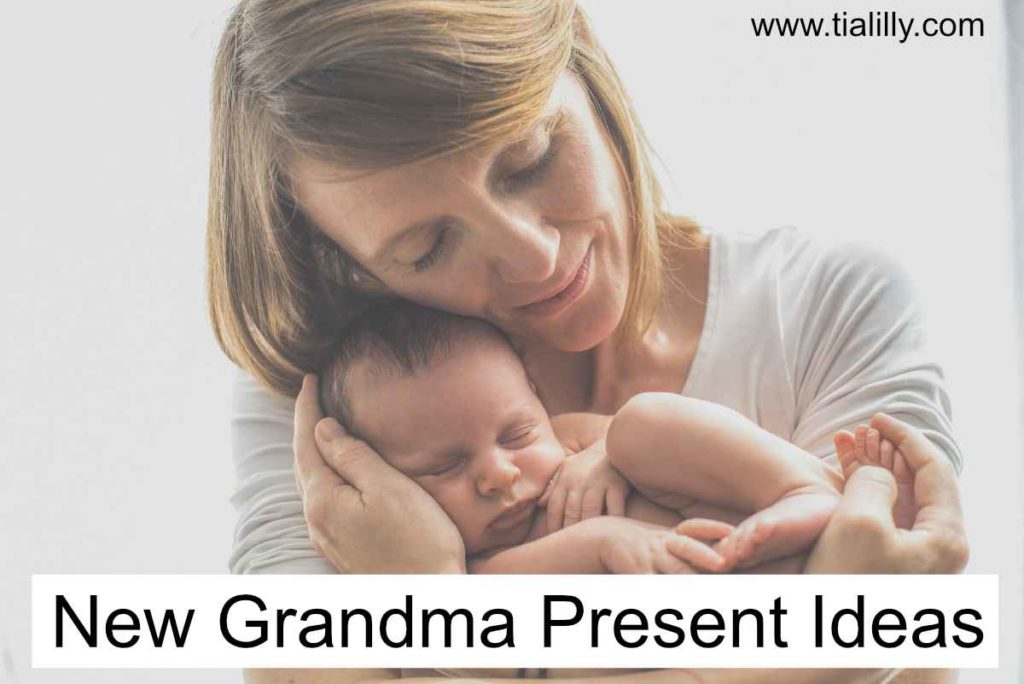 Here's 6 Great Gifts to get a New Grandma
Becoming a grandma for the first time is an occasion of great joy. Their own child has now embarked on the road of parenthood themselves. And they are the lucky one who gets all the hugs and cuddles without the
hard work of being a parent. Congratulations and have fun.
For the new parents, this provides you with an endless opportunity of different presents for birthdays and Christmas for your parent…. gifts to get a new grandma and grandad.
Of course, I was happy to receive helpful books and traditional grandmother gifts, but, there were a few things that, on reflection, I really would loved to have had given as a new grandma gift.
1. Personalised gift like the Birthstone Necklace
A simple and sweet idea is a necklace for grandma, personalised with the name of the new grandchild and their birthstone and the words 'best grandma of…..'
There are many different styles that combine birthstones and appropriate phrases.
2. Why not buy the Gran to be a Scrapbook

Of course, there are plenty of places that you can store your digital pictures online. But, there is something about beautiful paper scrapbooks that make recorded memories even more special!
You could buy a scrapbook online and have it printed up with memory pictures or give her a scrapbooking kit so she can make her own scrapbook of the new baby.
3. Nursery Rhyme book or CD

If grandma is anything like me, she will have forgotten the words to many well known nursery rhymes. This would give her the chance to brush up on a few songs so she can enjoy singing them with her grandchild. Perhaps even bringing back happy memories of singing them to her own children when they were little.
4. Carved Name Stones

This is a brilliant gift idea for any new grandma. A stone for nanny with the name and birth date of her new grandchild on. Just think, you could get her one for each grandchild!
You can customize these with the name (and the year) so they really mean something to treasure.
5. Personalised Gifts for helping out

If grandma is likely to be helping look after the new arrival, perhaps an apron, cushion, baby blanket or even a cot.
Most of these items can be suitably customised with her name or a grandma phrase.
6. Letters to My Grandchild

These books can be bought online and are fine for Granny to fill with her memories and thoughts so her grandchild can keep and treasure them as they grow up. So often we don't think to ask our grandparents about their life and dreams. This would be a good way to keep them.
I an sure there are many more ideas of gifts to get a new grandma. Hope these start you off…..
We have many gifts for new grandmas in the Tialilly Shop you also may like.