Are you like me – looking for that unique gift for a 'new' event?
New events could be arrival of a new grandchild, the move to a new house, or even a new bedroom and bed for the growing child.
1, A Garden Gift for New Mothers UK

As all grandma's or special aunts will recognise, it is hard to find an unusual present that will be of use and last many years.

When looking for a new home gift or gift for new mum and baby, one solution is a really lovely plant or flower. Either an outdoor plant for the garden, perhaps a rose with an appropriate name or an indoor plant like a peace lily.
These make good presents for someone moving to a new home – although, dependant on how 'green fingered' the recipient is, they do not always last as long as one might hope.
2. Buy the mum to be an Ornament or picture
Another idea is some sort of ornament or picture although sometimes this is more of a personal choice unless you know what they are particularly interested in. Try to find out their color scheme for particular rooms and get something that will match. The Old Tupton Ware Teddy Bear Ornaments could be the ideal mix of home decor and child-welcoming gift!

If the present is to welcome a new baby, then a gift of toiletries for the baby or baby clothes are always useful. That leads us to the next gift idea..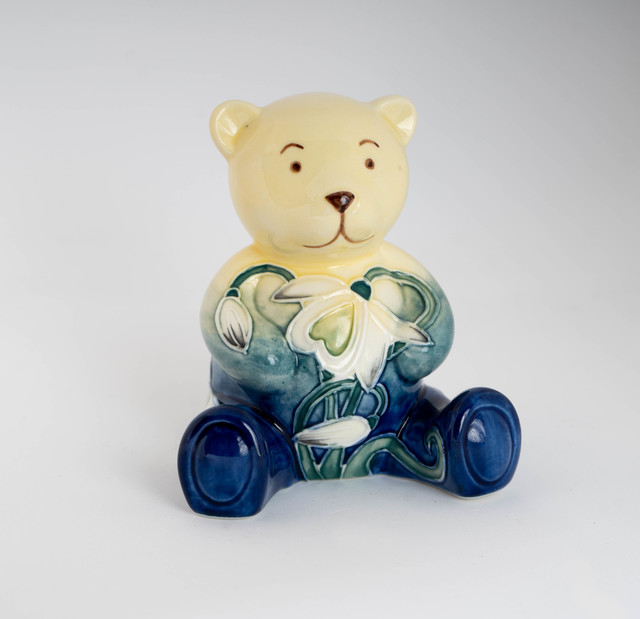 3. Home Crafted presents
If you are at all 'crafty', then an embroidery or cross-stitch picture (perhaps even of the new house) together with the date of the move: or embroidery of a baby and toys incorporating the name and date of birth of the baby.
4. Gift hampers for new Mum and Baby
A gift hamper, box, or basket for new Mum's and babies may contain a mix of baby and mum presents. Some ideas for the gift hamper include small and large blankets, baby clothes. Soaps and bath salts. Foods, Chocolates, sweets, baby chew toys.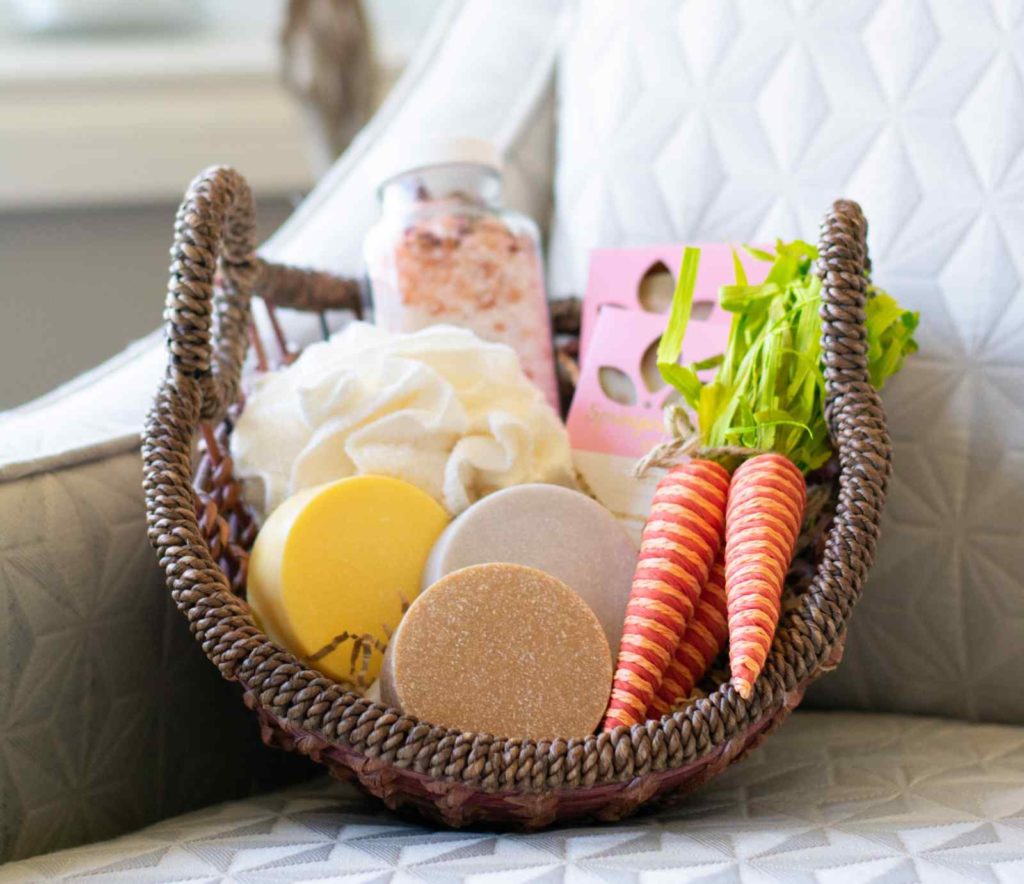 5. Pretty Ceramic Night Lights
However, my favorite gift for a new home – or indeed for a new baby arrival – is an attractive ceramic night light that can be plugged into a socket and provide a low light in a corner of a room or in a darkened hallway.
These are not only practical but also very stylish, with many different designs to choose from, both for adults: or dinosaur or unicorn designs for children.
These can also be very useful if the young child is moving up to a new bed or bedroom, perhaps from cot to bed as a way of encouraging them to enjoy the change – not only as a helpful light at night but also good to look at.

Hope these 5 gift ideas for mum and baby are useful. At the end of the day, time spent helping out is probably the most important thing.