Birthday gifts for mummy from baby
You should give your mother a birthday gift she will truly appreciate in her honour.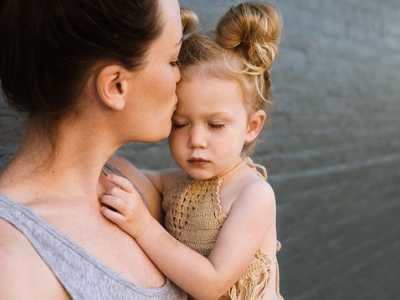 You will be greeted with a big hug and lots of smiles.
Make her birthday unforgettable by surprising her with a romantic afternoon tea for two. All in one gift: elegance, delectable snacks, and excellent company (as long as she includes you!).
A relaxing day at the spa is the ideal way to show her how much you care. You'll be able to bask in the glory of having given her this relaxing birthday present. If you want to get a little emotional, it's fine.
Give your mother a one-of-a-kind piece of wall art that demonstrates how unique and special she is. Give her a small key ring that she can carry with her at all times. Whatever you choose to give your mother for her birthday will be filled with love and significance because you took the time to select it.
Baby's birthday presents for Mummy ideas
Sterling silver jewellery pieces that have been intricately handcrafted.
A lovely silver chain held a tiny silver initial. You can even spell a word or a name using only one letter!
The Tiny Letter Necklace is a sterling silver necklace that can be personalised with up to eight different letters to spell out a name, the words "Mother", "Love," "Sister," "Wife," or a nickname, making it the perfect mother's day gift.
Baby shower gifts for a soon-to-be mother
A Moses basket would also make an excellent baby shower gift for a new mother. Everyone who attends the shower brings a gift for the new family member. A gift for the mother, on the other hand, is not forbidden; in fact, it may be exactly what she requires.
Display of Photographs
Give your mother this personalised photo frame engraved with your names for her birthday or Mother's Day!