6 Luxurious Gifts for fussy mums
Gifts for moms might be difficult to find, and the truth is that mums are challenging to buy for.
Whether you're looking for birthday gifts for picky moms, Christmas gifts for mums, Mother's Day gifts, or mum gifts for another special occasion, we've got you covered.
Some moms choose something useful, while others want to feel completely spoiled, whether it's their birthday or just because they're being honored.
Don't worry; we've put together a list of the perfect gifts for fussy mums, from glamorous mums and country mums to book-reading mums and "I don't need anything" mums that'll bring a smile to her face.
Gift for a fussy mum Ideas
Mum Spa pampering day as a gift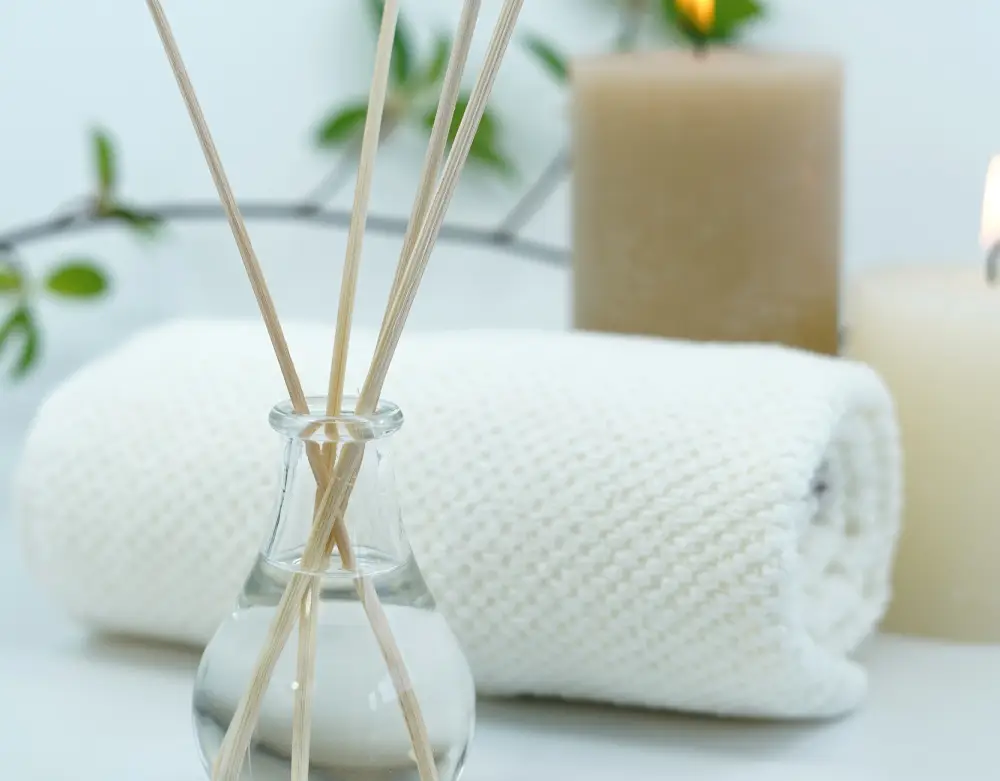 Give Mum the chance to let her hair down with a whole day packed full of relaxation and pampering. Treat her like a queen and spoil her rotten with a Mother's Day spa day or spa break she'll remember in years to come. There are a fantastic range of pampering experiences perfect for Mum to enjoy throughout the UK, from soothing spa breaks to utterly revitalising spa treatments.
A spa gift set like a shower oil collection
To use a shower oil, all you have to do is work it straight onto wet skin with warm water. You'll get the feeling of a luxurious cream that you can work all over your skin to leave you sumptuously soft. When you're done, leave them to dry out before storing them in a tin or on your bathroom shelf.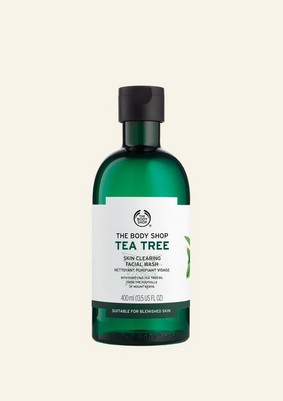 A popular perfume for mom is the Jo Malone London-Orange Blossom Cologne.
Clementine flowers sparkle over a heart of orange blossom and water lily, with warm undertones of orris and balsamic vetiver. Pure delight.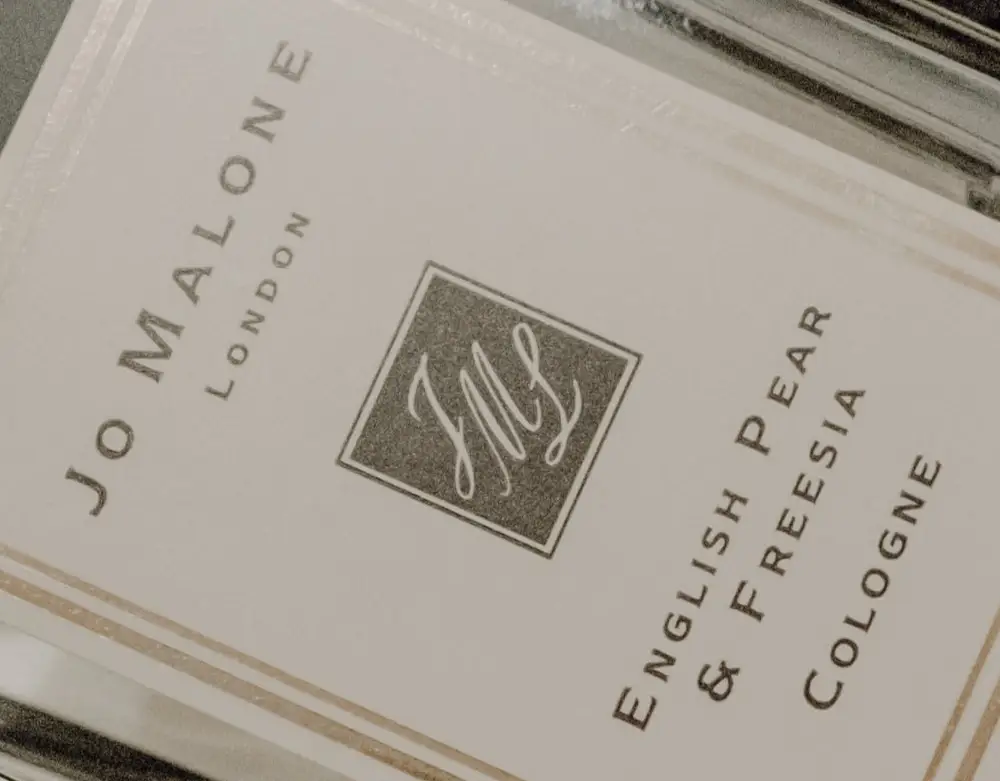 Beauty gifts and premium beauty products.
If she's got a thing for lotions and potions, a lavish beauty gift might be just the ticket to present-giving success. Try the Trinny Lonon range for a beauty product gift for mom.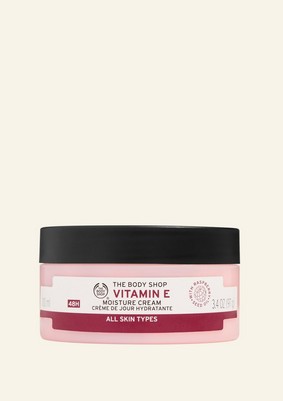 Le Creuset Cookware for the Cooking Mom
Le Creuset is a premium French-Belgian cookware manufacturer best known for its colourfully-enameled cast-iron cookware "French ovens", also known as "cocottes" or "coquelles", and "sauce pans" or "casseroles".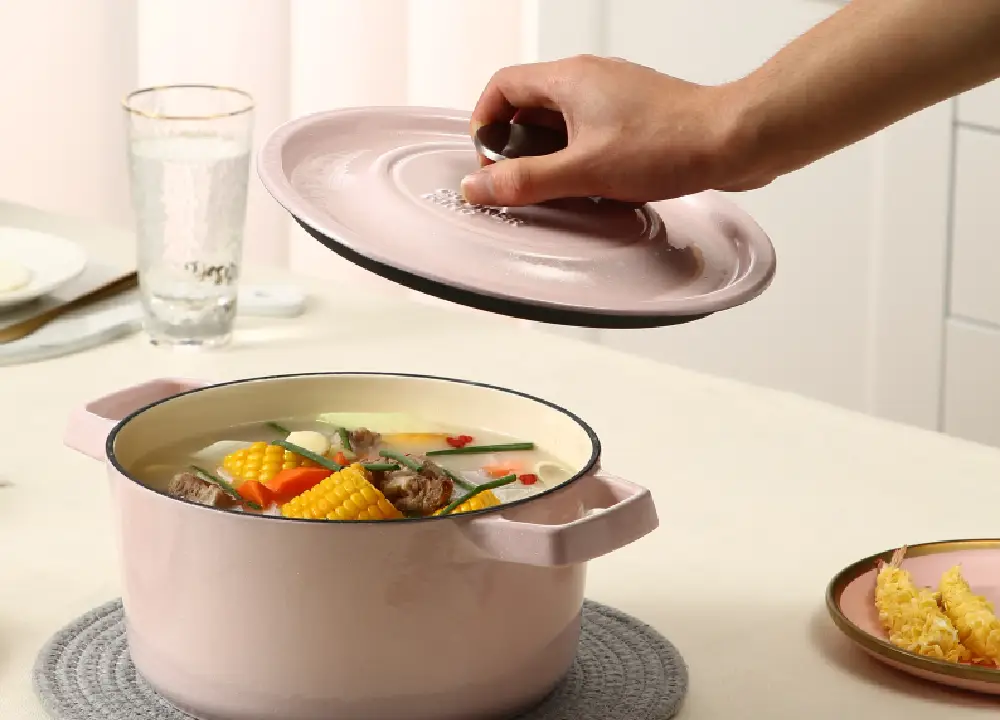 Personalised gifts for fussy mum
Create the perfect personalised gifts for mum and buy her something unique she has never recieved before. You can buy her a heart necklace with a custom message, pyjama sets, cushion covers, scented candles,