Gifts for Mam Information
The Mam, which means "mother" in Welsh, was a well-known picture of 19th-century industrial South Wales and depictions of that time and place. (Welsh Mam – Wikipedia, 2020)
Gifts for Welsh mothers are often difficult to find. It's no secret that coming up with creative gift ideas, let alone making the time to do so, may be difficult. If you're not sure where to start, you've come to the perfect place.
To make your life a little easier this year, we've put all of our effort into preparing a list of the best gifts for your mom, whether it's gifts for Mums Mother's Day, her birthday, or any other occasion. In 2022, we'll help you choose the best gifts for moms. From perfume and gift baskets to vases and flowers, we'll help you choose the best gifts.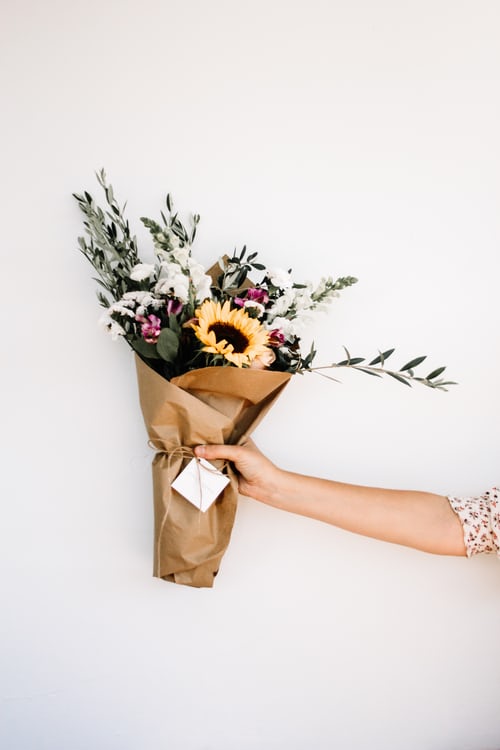 When you need someone to cry on, you turn to your first pal. With one of our various Mother's Day gifts, you may show her how much you appreciate her. Give Mom a piece of jewellery she'll treasure or a day of pampering she'll never forget to commemorate a milestone birthday. Every special occasion (and every special mom) is covered, and we have ideas that will make her laugh and cry. Of course, in the best possible way.
Mamma deserves a perfect gift
Mothers are great people. It's their birthday, and they've earned to be spoiled. Make this Mother's Day more memorable with a Tialilly present! She'll feel like all of her birthdays have arrived at once, and owing to all of the great things she'll get, you'll be firmly at the top of her "favourite child" list. There was obviously never any dispute about that. We also have amazing gifts for new mothers in our collection!
Welsh Mam – Wikipedia. (2020, July 29). en.wikipedia.org. https://en.wikipedia.org/wiki/Welsh_Mam