Nonna is the Italian word for grandmother, and we have selected a number or UK Gifts we think your Nonna will love!
When looking for a one-of-a-kind gift for Granny, you must first determine the sort of gift she prefers. She may adore gardening and spend the entire summer caring for her flowers and veggies, so garden accessories or potted flowers to plant would be a suitable present.
Perhaps your Nonna gifts should be related to cooking and tea. You might present her with a gift basket including her favourite tea, a cookbook, or a set of culinary supplies.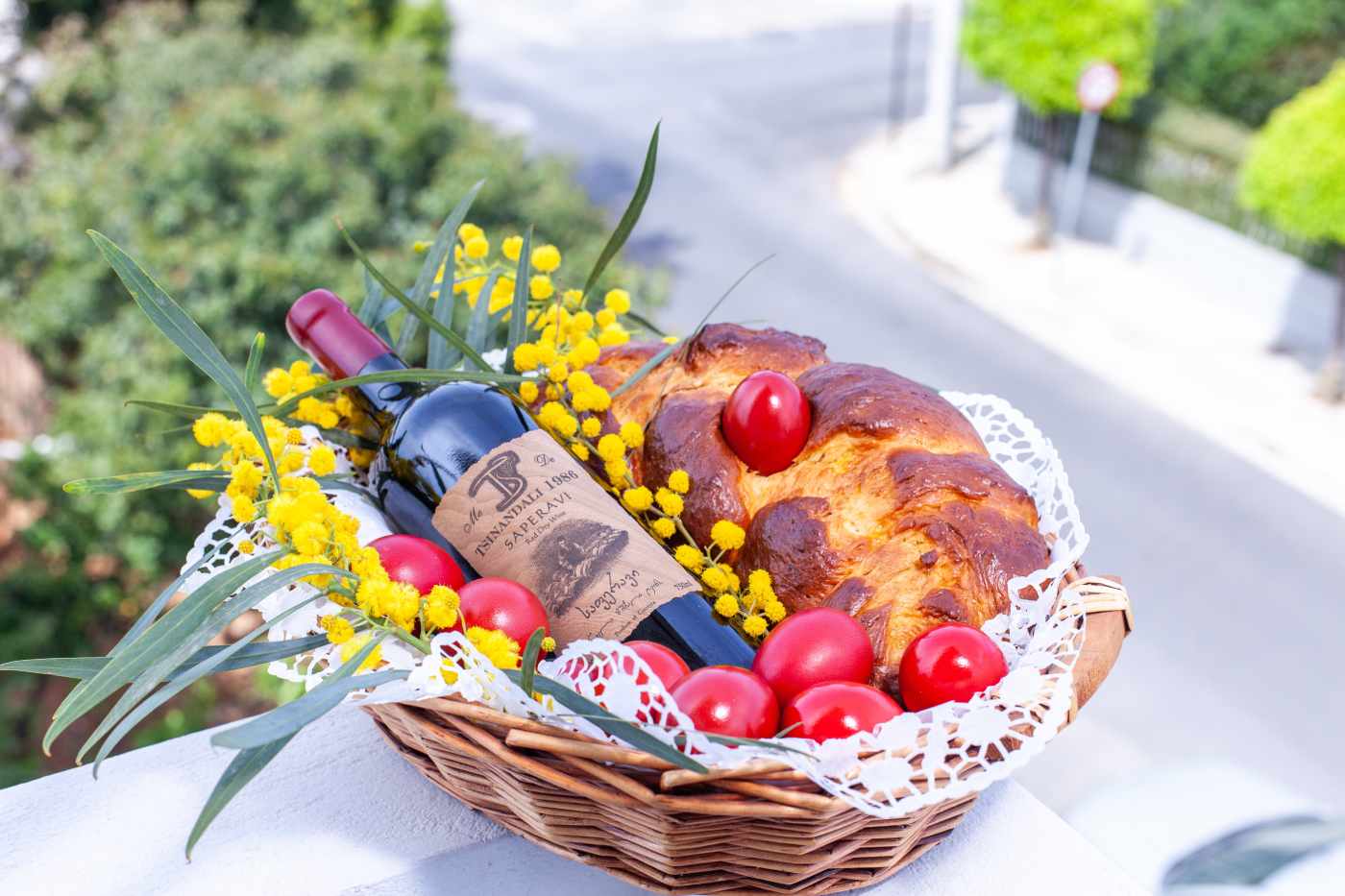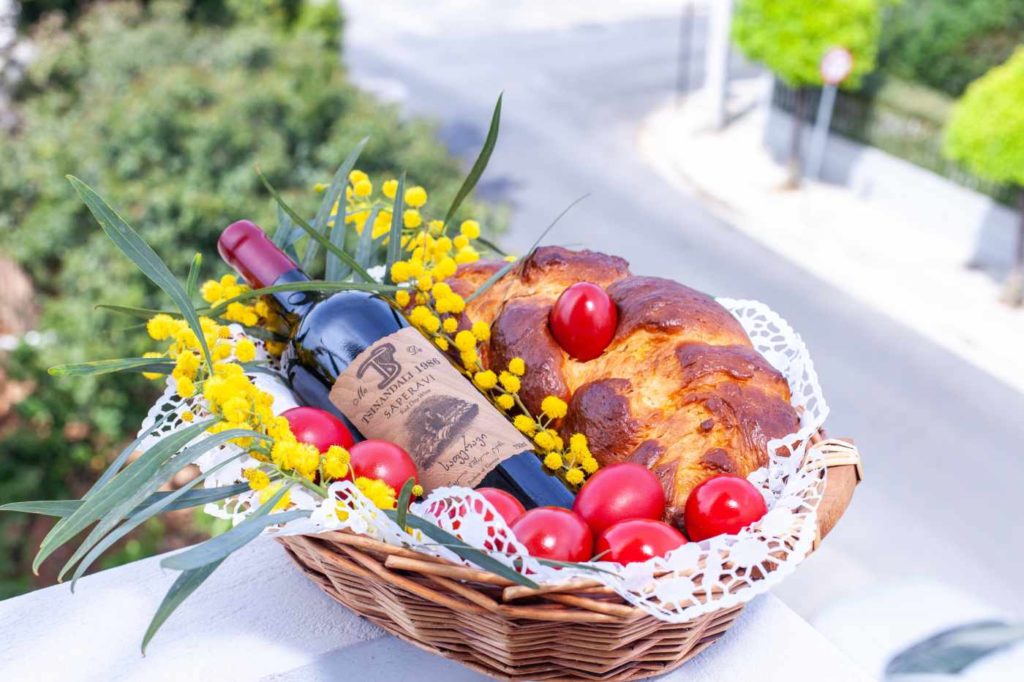 Nonnas born in Italy who now live in England will miss their motherland, so purchasing a framed photo or Italian cuisine will make her very pleased.
Whatever gift you choose for Nonna, I am confident that receiving it from you will make the present extra memorable, and your grandmother will appreciate the thought.