Eid gifts for mum
"Eid" literally means "festival, holiday, or feast" in Arabic. Eid, a Muslim festival, is celebrated by Muslims all around the world.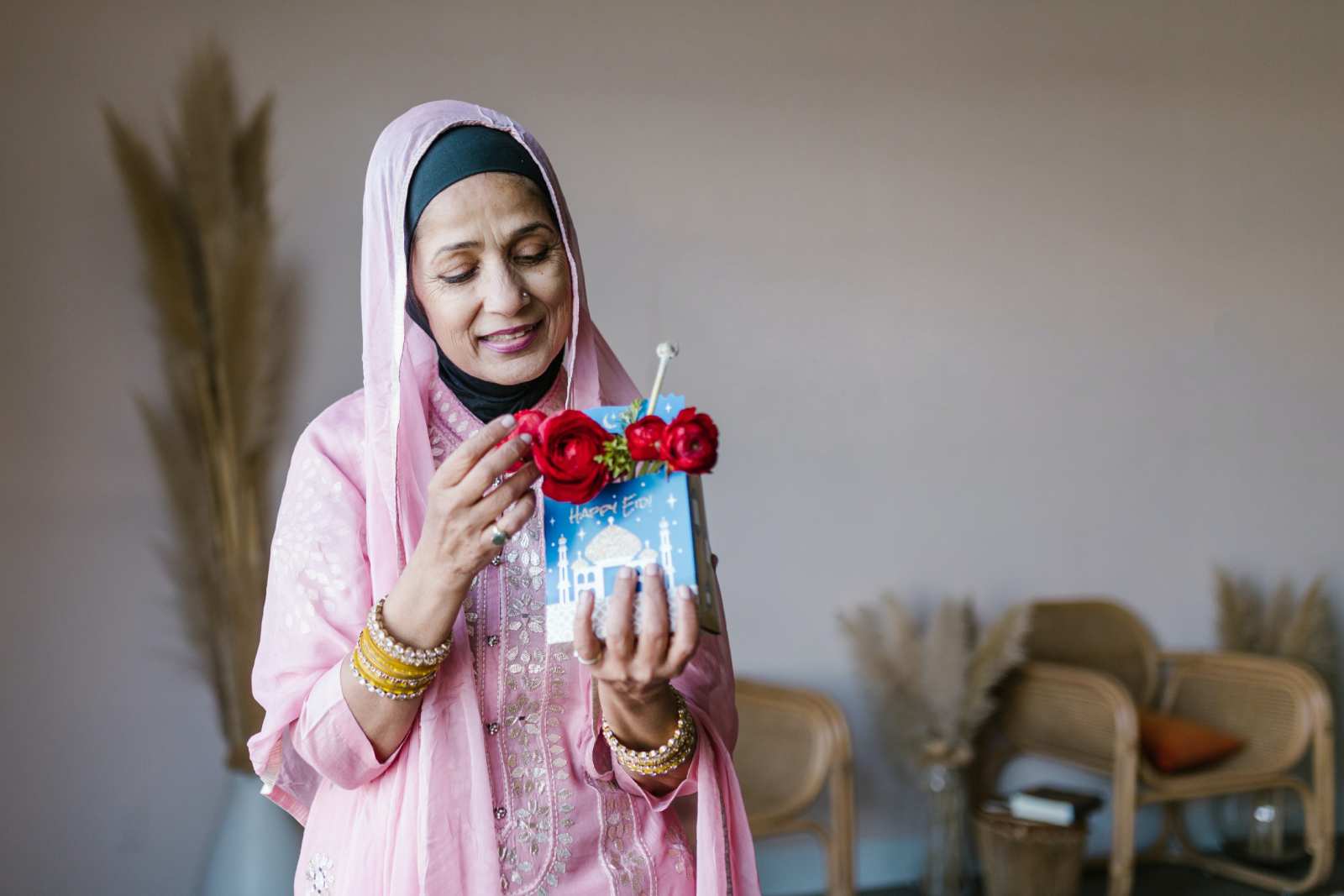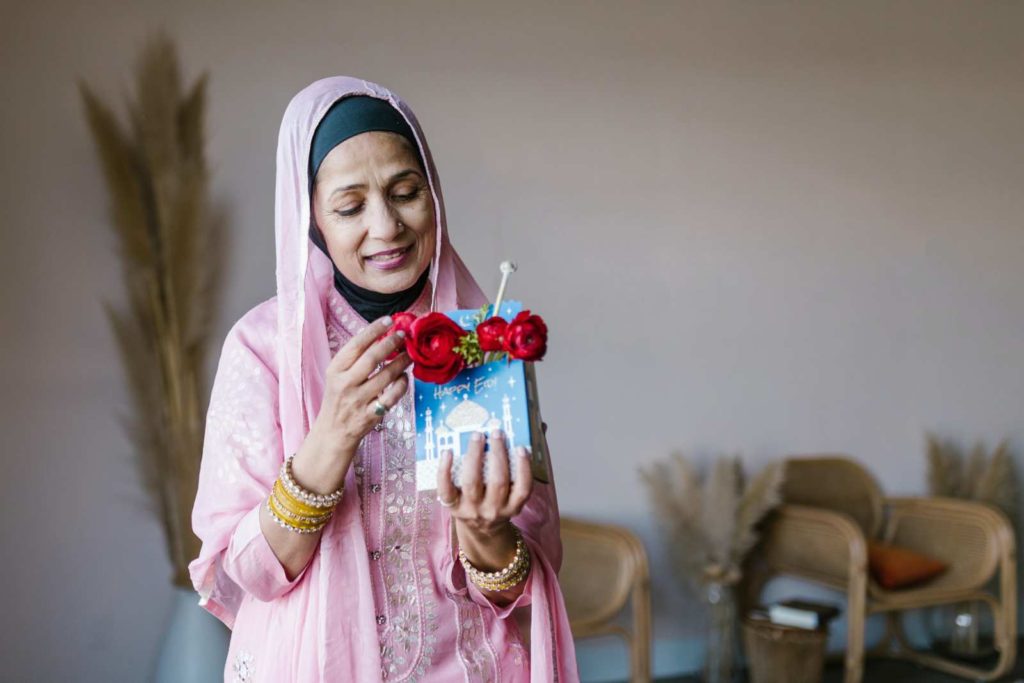 The two largest Muslim holidays of the year are Eid al-Fitr and Eid al-Adha. So, picking presents for your mother is a must during this time. At the end of the month-long fasting season known as Ramadan, Muslims celebrate Eid ul Fitr, which translates as "festival of breaking the fast."
On the occasion of Eid al-Fitr, it is usual to give Eidi (or "eidia"), a gift of money or jewellery, to mom, family, and friends. Donations to humanitarian organisations, families in need, are customary at the end of Ramadan. See some EID inspired gift ideas below or head over to the mum gifts page for more ideas.
eid gifts for mum ideas
Fluffy-soled slippers
The foot massager
Lip balms, lotions, and cold creams
For the holidays, a set of bath and body goods
Scent-infused candles
Soft and comfortable robes.
Tickets for Umrah and wall art
Purses and handbags
Textbooks (if she reads).