So we now have an idea of the timescale of the relaxation of restrictions imposed by the latest lockdown.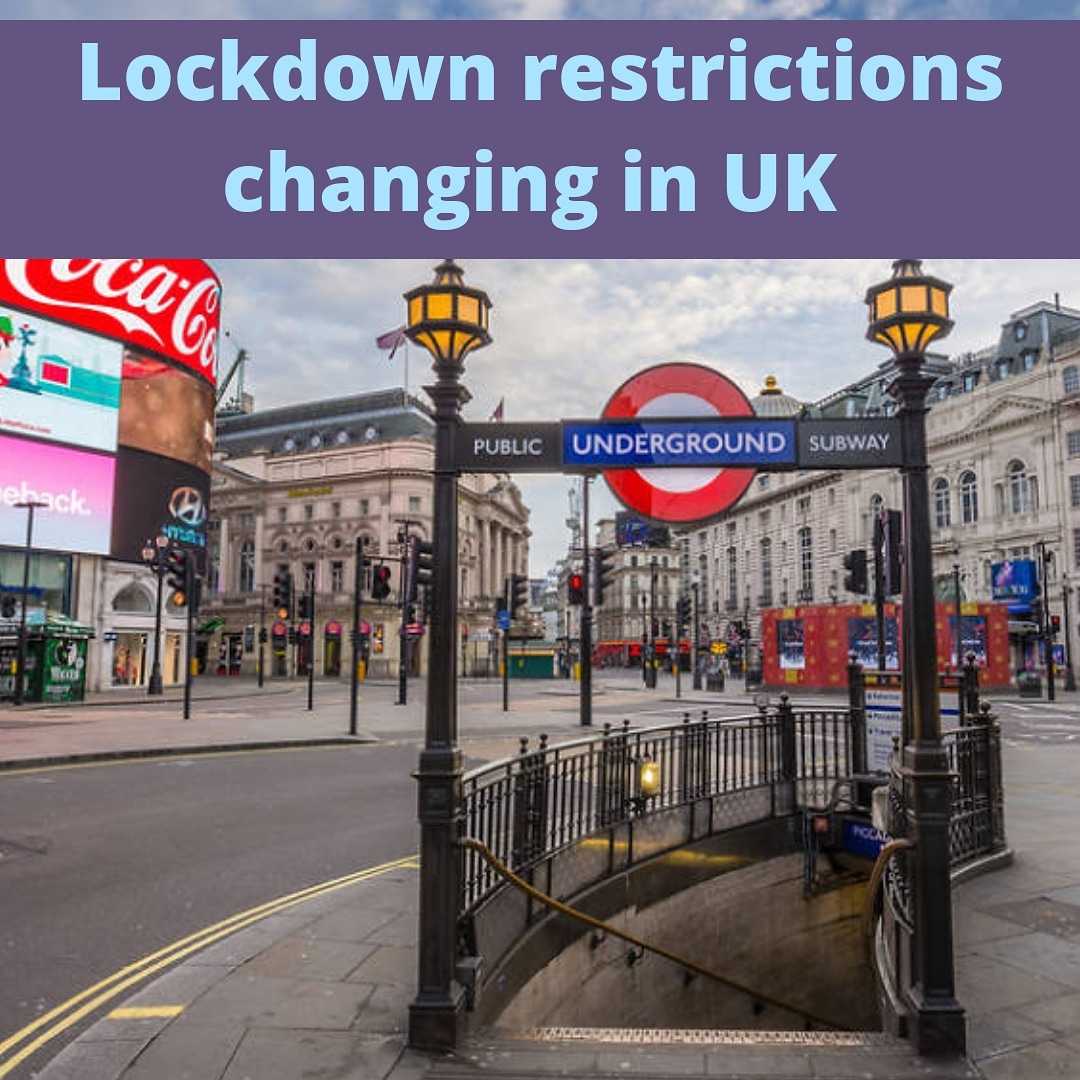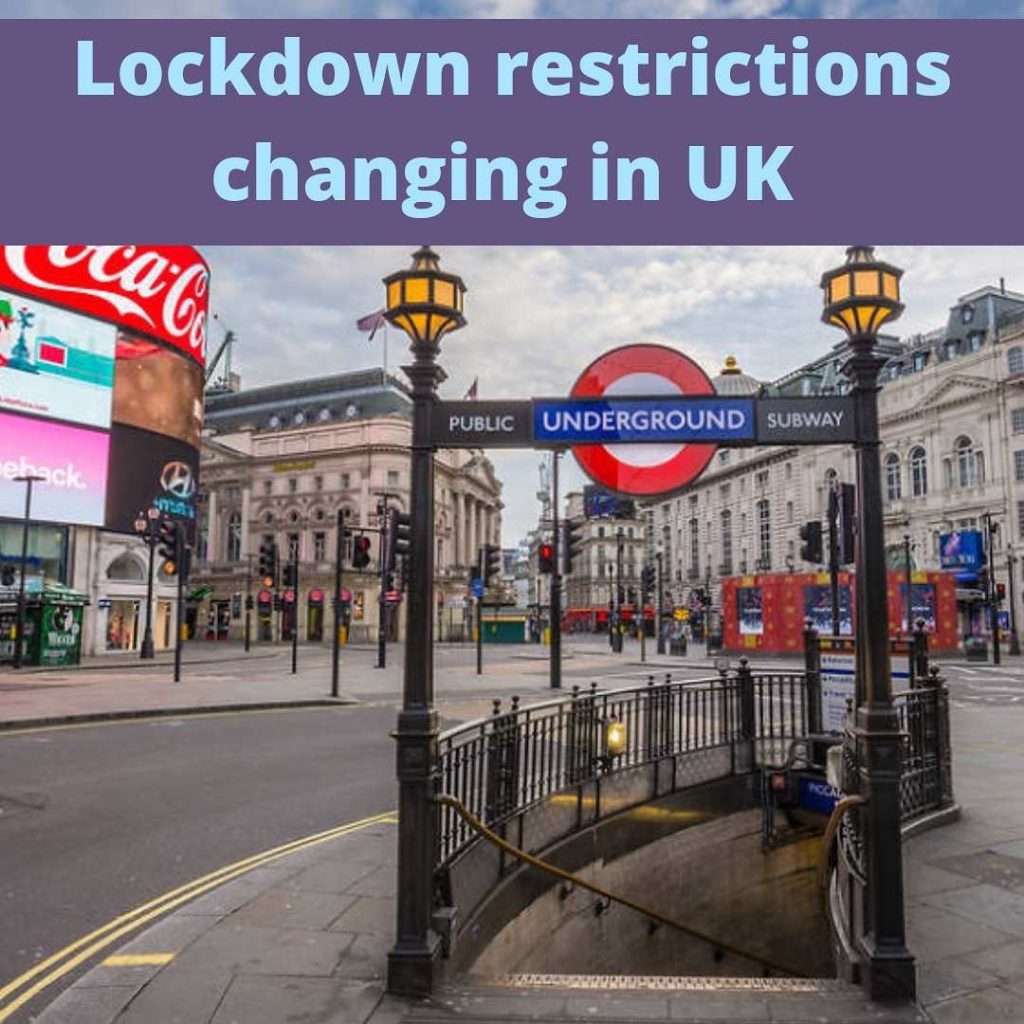 I should be feeling glad, relieved, excited even. Instead I am split in two – half of me is pleased at the thought of being able to travel outside the local area I have got to know SO well; and the other half is worried at the idea of infections rising again, creating a never ending circle of lockdown/freedom….
I am sure I am not the only one to experience these mixed emotions.
It is strange how easily we fall into the lockdown routines. How 'normal' keeping our distance and wearing face masks has become. How accepting we are of only shopping for essential items, of searching online for other items we want, using cards instead of cash, not travelling to other areas.
It will be enjoyable to wander down the high street, although tinged with a certain amount of nervousness, going into shops for non essential items. Even more so, to go out in the car to a different area, enjoy a meal or drink away from home – and go camping again (self contained). And especially to be able to see children and grandchildren again.
But it will also feel strange to be able to do these things. And take some getting used to.
The government seems to be managing the vaccination programme surprisingly well, at least compared to the test and trace fiasco.
I have had my first jab, looking forward to the second. And glad we are not still in the EU, with all their squabbling.
However strange freedom seems, it is hopefully just a start and we will soon be able to meet together with friends again knowing we are finally beating the virus.
Stay safe
Grandma B.