So what is special about March 14th this year?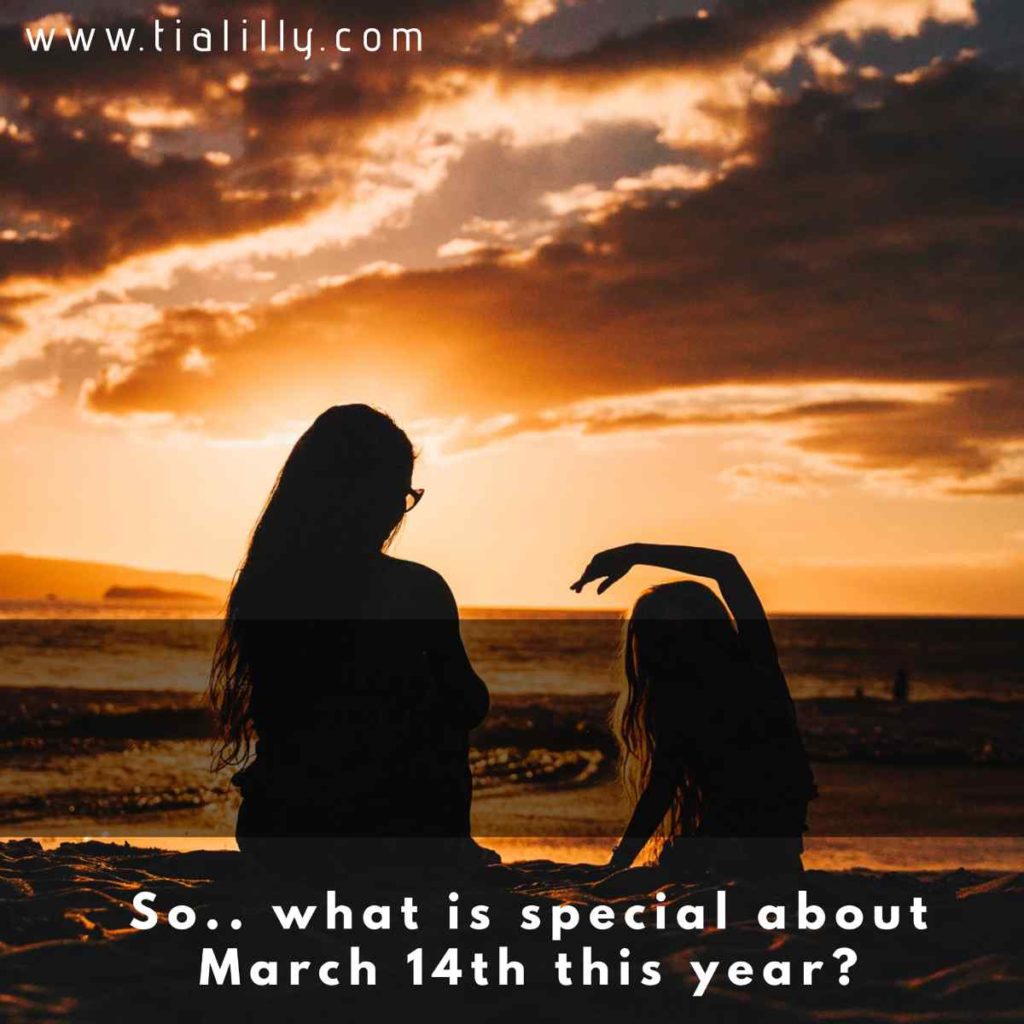 I'll give you a few clues…..
Are you hoping a younger member of your family will remember to thank you for being a special person?
Maybe with a little help from dad!
Are you looking forward to a delivery from the postman?
Even – for those very lucky people – breakfast in bed?
Well, have you worked out the answer yet……………..
yes, its MOTHER'S DAY 2021
The day when all us mothers, grandmothers and even great grandmothers can enjoy a day of utter relaxation and being waited on hand and foot by other members of our household….
maybe that is a bit too rosy coloured – hopefully a day when the rest of the family (be there near or far) send us a message – and a little gift – to thank us for just being us for the rest of the year.
I think it is particularly important this year, as so many families are unable to meet up – and have not been able to get together for a long time – and, I -like many others – so miss the hugs
However – on with the optimism!
As it is now only a couple of months until the BIG DAY – and decreasing by the day – perhaps it is a good time to think about what you can get to send to your Mum and Grandma to show them how much you care for them….
A home made card is always appreciated by mum – it means much more than a shop bought one as you can value the time and energy that was taken with its production.
A gift for mothers day 2021 – maybe one of the suggestions below – can even be sent direct to their house so you don't have to receive it and then resend – makes it so easy to send something to them to let them know you are thinking of them at this time.
Whatever you do, make sure you order and plan early enough and they will be so thrilled when the special gift drops onto their doormat.
I myself will be waiting with hope and anticipation – although don't forget the importance of a phone call or zoom call on the day.