I always think that one of the best things about this time of year (February/March) is being able to go for a walk and looking out for all those wonderful signs that nature is waking up after the long and usually cold and dark winter days that have, hopefully, now past.Today, it is particularly COLD still – a reminder that winter is still around – but, hey, the sun is shining and the sky is a beautiful clear blue colour.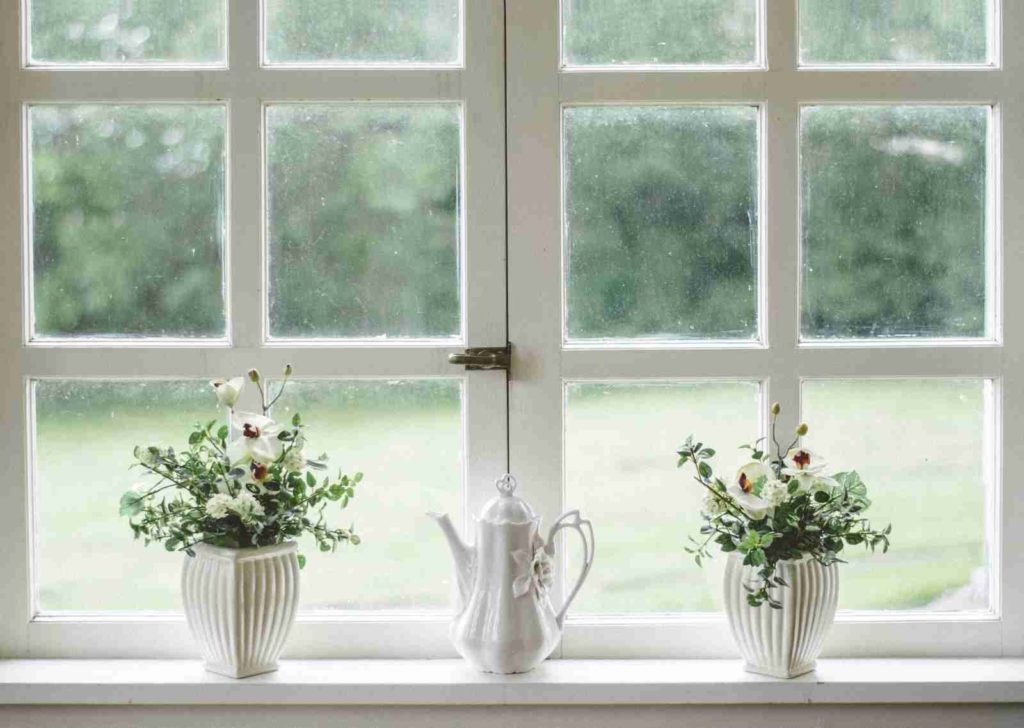 From a centrally heated house, you could almost say it was a summer day.However, when I went outside, it was a very different story. Wrapped up warm in a woolly hat, scarf and thick gloves – not to mention the layers of thermals – I found my first job of the day – the birds drinking bowl had frozen solid! Poor little birds – though at the moment (having only just started trying to attract birds to our garden), this refers to two rather plump wood pigeons that have claimed the bird table as their own, plus two jackdaw occasional visitors – and the other day we even saw ONE blackbird!
Hopefully as spring continues and the birds get used to our garden, there will be many more to report on….watch this space.After putting fresh water for the birds and filling the seed holders – these birds are getting rather expensive! – I had a stroll around the local area looking out for all those wonderful spring signs.
There were quite a few to report – firstly my neighbour had some lovely daffodils in a rather sheltered sunny spot, which were showing their bright yellow heads to the sun. Then, on a ratherneglected garden along the road, pushing their way through the grass and weeds I saw some mauve and yellow crocuses.
When I arrived at our local woodland, as well as the wonderful bird songs that I could hear all around me, I saw some trees with catkins dangling down – really making me think that spring was coming. By the stream, there were pussy willow buds showing too. Among the leaves and grass between the trees, there were a few clumps of wild snowdrops – always the first flower to look out for.
There is even a stretch of water on my walk and I am hopeful that the few ducks around will soon be joined by frog spawn and tadpoles (and maybe even ducklings) as the spring advances.All in all, I returned home with a happy heart and looking forward to many enjoyable walks in the coming weeks – always looking out for the fresh signs of spring.