I love making lists! Many people raise their hands in horror when I mention this, but to me there is something challenging about sitting down with a blank sheet of paper, or empty page on the computer, ready to put my jumbled thoughts down into some sort of coherent order.
Here's a couple of Christmas gifts for nan ideas.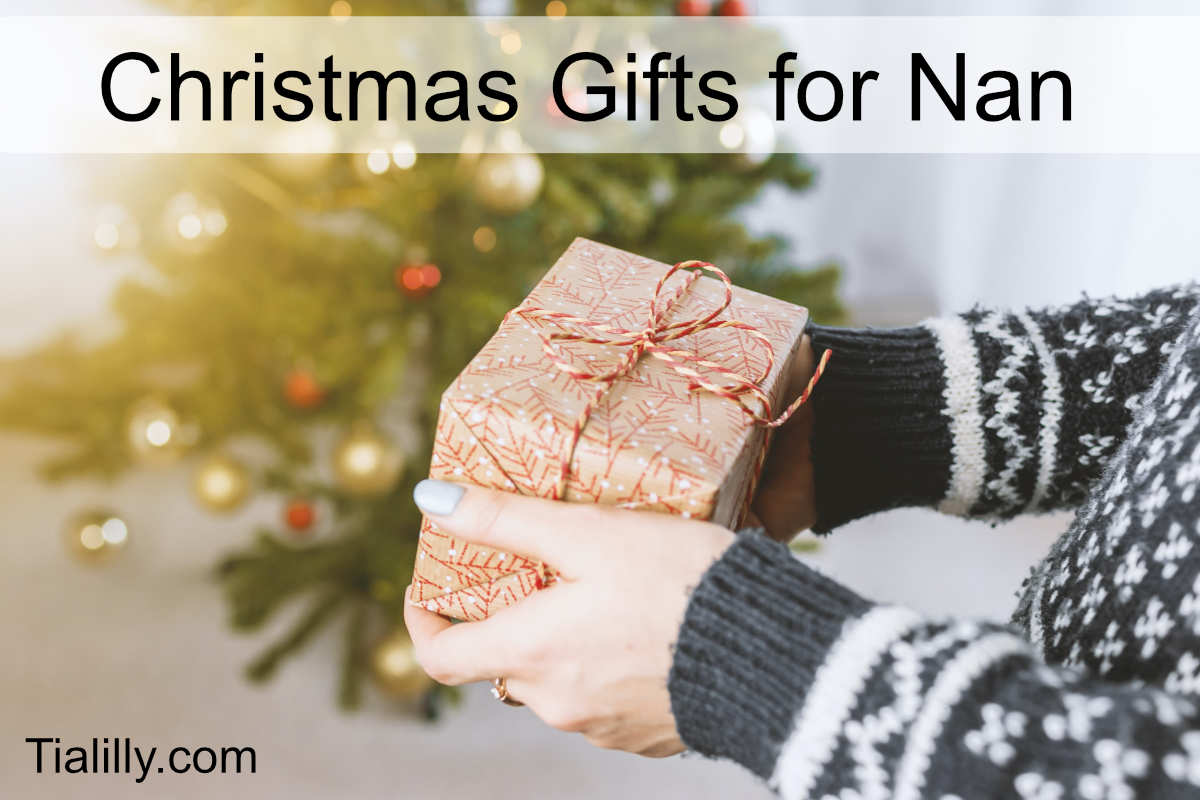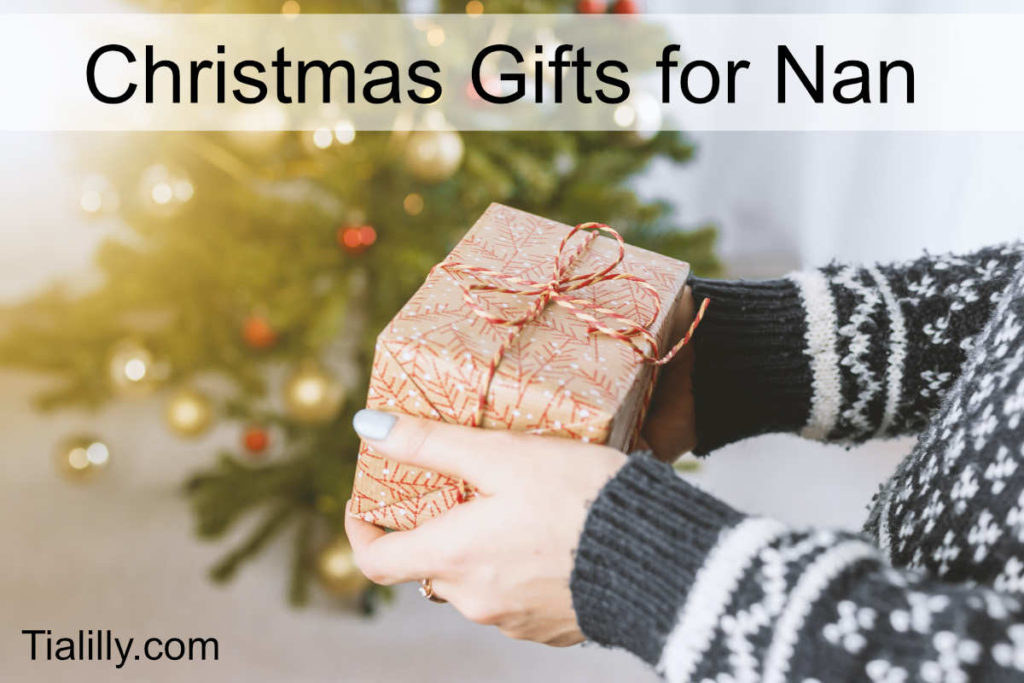 There are others who go further than this by using highlighters and a traffic light system of marking the items by importance: red for urgent, amber – needs doing soon, and green – needs doing eventually. I am not quite so extreme!
A neat list is a real help when making sure nothing is forgotten, particularly as we get older or have so many things to remember in our hectic lifestyles.
Come September, I am one of the few people who don't moan at the sudden influx of Christmas cards and present ideas into the shops. The Christmas Present List is one of the most exciting to compile.
It is a chance to think of the most suitable and, hopefully, most appreciated present to buy for our loved ones. I particularly spend ages considering presents for the older members of the family – grandmas and grandads, special aunts and uncles. These are people who have given their time and love to us in the past and it is great to repay them by really thinking of a present which will be special to them.
Particularly special to me is my grandma: She always seems to have newly baked cakes when I visit, a warm hug if I am feeling blue, and sound advice when I need it most. Since your grandma gives tirelessly to you —and everyone else in her life — all year long, it's great to come up with a Christmas gift idea that's just as sweet, thoughtful, and downright incredible as she is.
Is your grandma 'green fingered'? My grandma loves her garden and I find a great present is a special shrub or plant she can watch grow from year to year. My nan adores roses and there are so many varieties of these available, some with appropriate names too. If you can be there to plant it for her, this will be even more appreciated.
As my grandma also enjoys cooking, a perfect gift for her is a collection of window sill herbs. Thyme, oregano, parsley and mint are all easily bought from garden centres and you can pre-plant them into an attractive window box.
Ideal for Nan's who live in flats without a garden is an indoor herb kit, she can grow in the comforts of her own home, in summer and in winter. We found an eco friendly herb kit from UK based 'sprignsprout' we're sure granny will love!
I know my nan enjoys taking photos of the family when we are together and also holiday snaps with her smart phone. These are then stored on her laptop but, as I am sure is the case with many of us, hardly ever looked at.
A present of a smart picture frame that cycles through her family photos from digital albums or the phone is really great for helping to awaken my gran's memories of happy times. You can also use a built-in family sharing feature to have other people send pictures directly to her frame.
My grandma has the most adorable little poodle called Snowy (yes you guessed, she is white!) Last year I gave her a Christmas gift of a cushion with a photo of Snowy on.
She was thrilled and it has pride of place on the sofa in her lounge.
There are many photo shops where they will print a special photo onto a variety of items – plates, mugs, cushions and if you have many family photos, give your nan a personal calendar with a different family photo for each month.
More personalised gifts ideas here
As I mentioned before, my gran likes coming and I think she is the world's best cake maker. Whenever I visit, there are always wonderful baking smells coming from the kitchen. For those nans who enjoy cooking, a new non-stick bakeware set may be the perfect present. These are available in many different colours to blend with grandma's current kitchen decor and however reliable her old set is, it is lovely to use new bakeware for the cakes.
Even though my grandma is not very up to date with tablets and computers, she does enjoy settling down with a good book. A much appreciated gift would be a tablet for reading books and magazines. It is simple enough for grandma to use and has features that make reading easier, like changeable font sizes and a bright screen. It would save her having to visit libraries or book shops to get her choice of books and you can even set up her favorite streaming service on her tablet, allowing her to watch her favorite shows and movies.
My Gran is always complaining about her 'poor aching feet', especially if she has been for a good walk in the countryside. She I think she would be pleased to recieve a present to sooth those aching feet! How about a foot massager. She might be a bit unsure whether she would use it when she first unwrapped it but after awhile wouldn't be without it. It is great for easing sore feet, improving circulation and stimulating your muscles.
All in all, it is real fun to think of a christmas present for my nan which I know she will appreciate. Hope some of these ideas will be enjoyed by your special grandmas too.
Now on to my next list…….
Read about more Gifts for your Grandma