Birthday presents for Mummy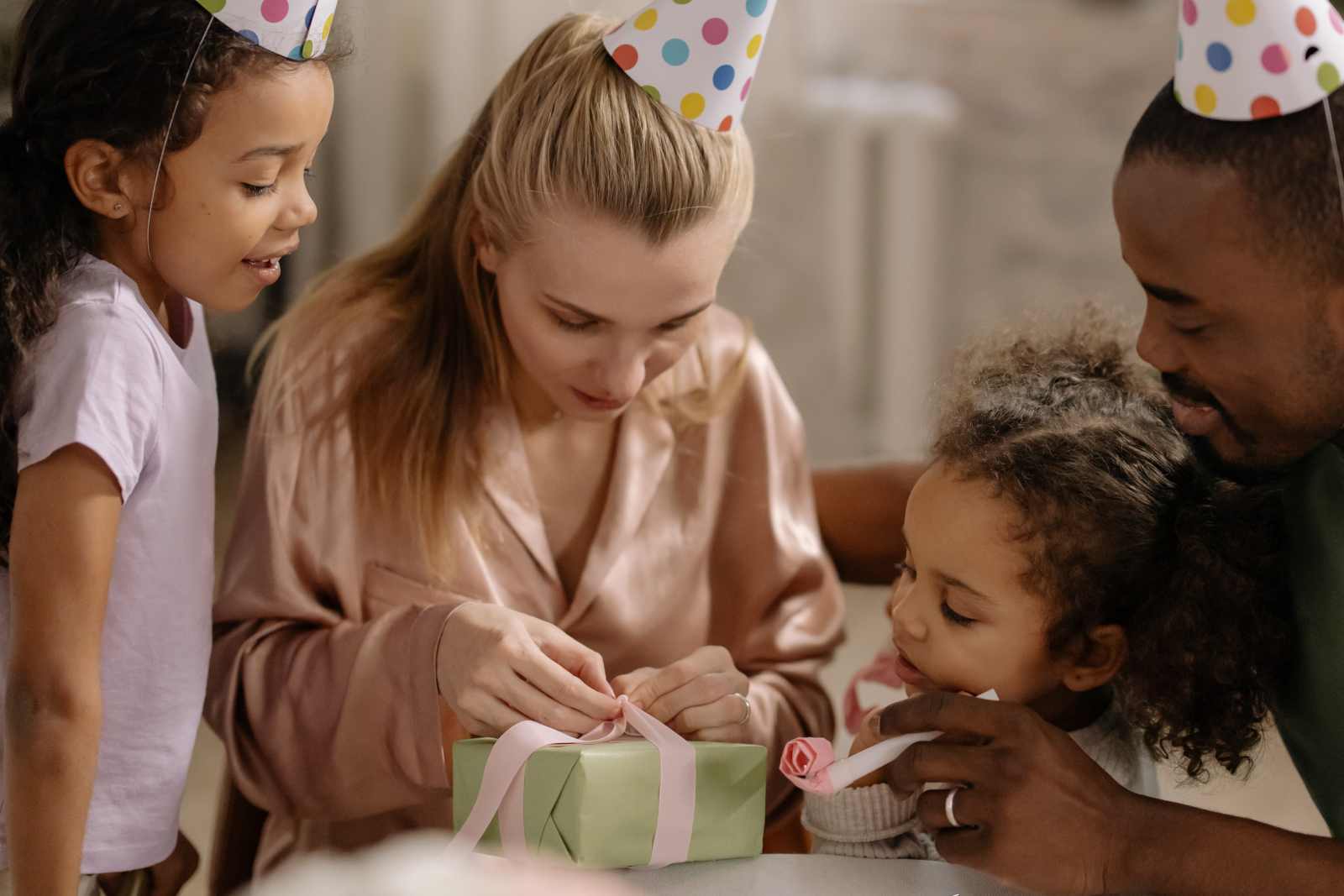 Your mother will always be one of the most important individuals in your life, regardless of your age! So, when her next birthday arrives, make it a point to surprise her with a meaningful gift. As long as she's been your biggest fan and has always been there for you when you've fallen down as a youngster, it's only fair that you give her something unique to remember you by.
There is a big selection of presents that will make your mother feel special on their bday!
To save you time, money, and concern, we've compiled a list of affordable presents that can be delivered in a couple of days. Consider these gifts for your grandmother, mother-in-law, and stepmother if you have any other significant females in your life.
One of the many wonderful experience days offered may provide you and your mother with an amazing encounter. We believe that history buff moms would like our Historic Towns and Cities Break for Two! She will not only spend the night in a nice hotel, but she will also get to spend the day visiting a historic city or town of her choice.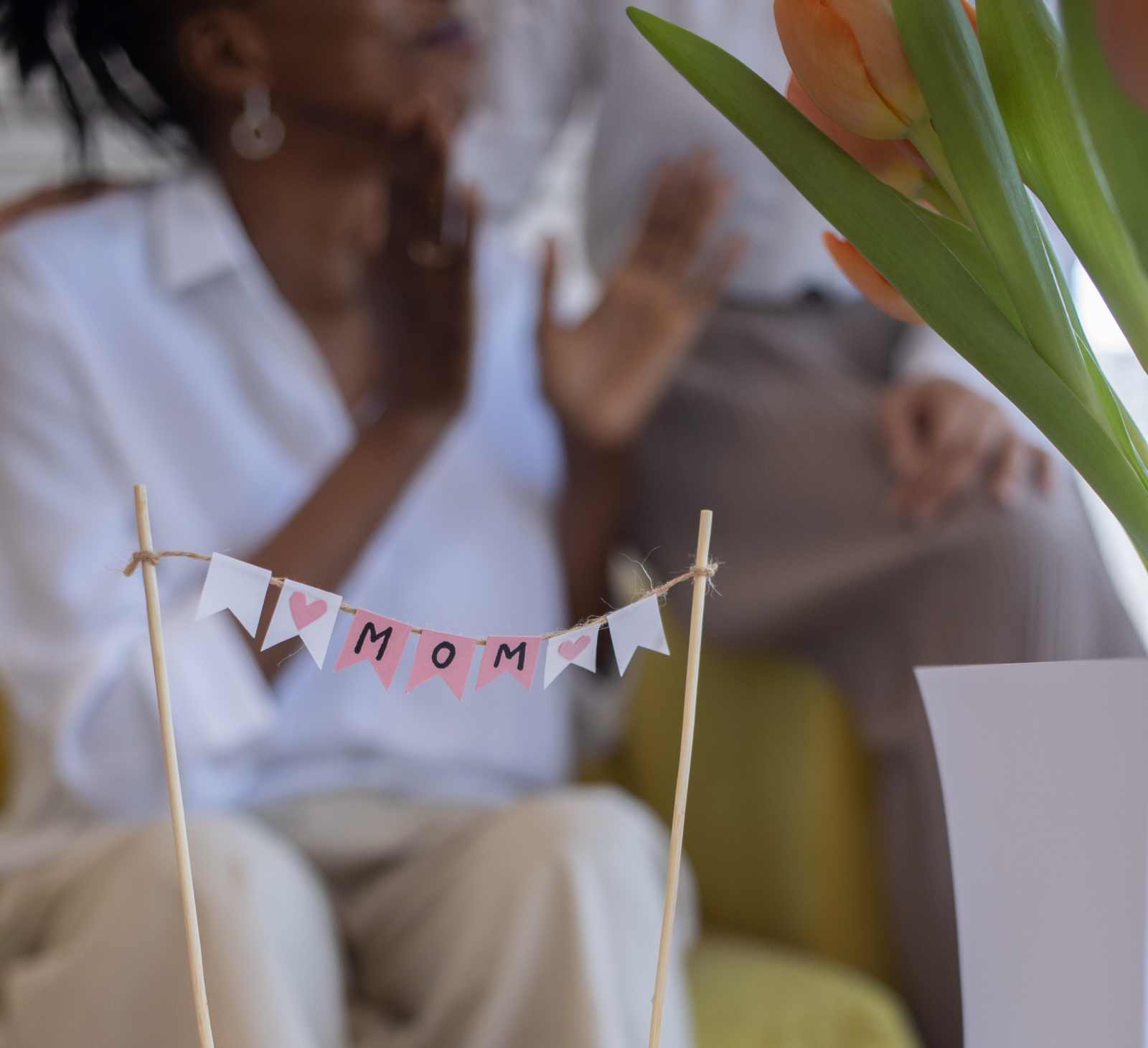 After a long day, mommy could welcome a glass of wine to help her relax. Once the wine has been drunk, she can keep the personalised bottles as a memory. Our Custom Wine with a Vintage Label may be personalised with your mother's name, birth year, and a special message. Choose from a selection of red, white, and rosé wines to guarantee she enjoys it.
If you're searching for a unique gift to give your mummy on her birthday, we've got you covered!