Flowers for new Mums
Send new baby flowers and gifts to express your excitement at the arrival of the little bundle of joy.
Motherhood is a strange experience. It evokes emotions like as happiness, melancholy, laughing, and irritation. Motherhood is the most gratifying job on the planet most of the time, but it can also be the most hardest. We're on the front lines every day, cleaning noses and grooming future stars.
Celebrating the birth of a new baby is always a joyous occasion! We can't think of a better way to welcome a new family member than with a stunning floral arrangement.
Flowers, with their pleasant aroma and vibrant colours, are an excellent way to spread the happiness of motherhood.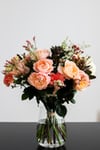 What kind of flowers for new mom?
What should you send to congratulate a mother with a new born baby?
The first step in selecting the perfect arrangement of new baby flowers is determining the baby's gender. This can be extremely useful when it comes to colour schemes. If the parents are keeping the child's gender a closely guarded secret, sending flowers in a neutral colour scheme, such as cream and white or pastel shades, yellow or red, is appropriate.
It's critical to remember that new baby flowers shouldn't have a strong scent. Avoid suffocating the tiny one's nose! Flowers with a delicate, subtle aroma, such as daffodils, irises, and sunflowers, are ideal.
Another thing to consider is the baby's birth month, as each month has a flower with a specific meaning. Including the flower of the birth month in the bouquet would undoubtedly make the occasion even more special!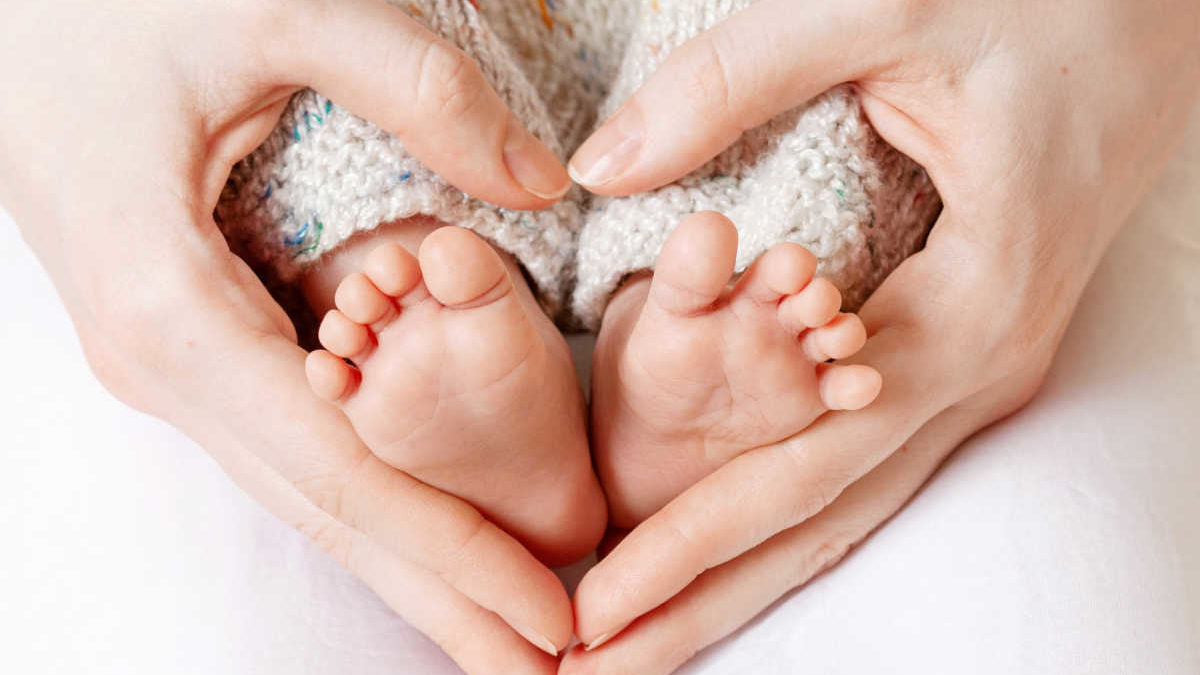 Examine Birth Flower Information
Carnations are the January birth flower, while roses are the June flower. Making a bouquet with the baby's natal flower will make your gift to the new mom extra special.

Daffodils are ideal for spring babies! These bright yellow flowers, which represent new beginnings and rebirth, are an ideal gift for a new mother.
Baby Boy or Baby girl flowers?
Whether the baby is a girl or a boy, you may gift her fragrant flowers in pink or blue hues, or a combination of yellow, white, and other colours.
New baby flowers that indicate the gender of the child you're expecting may be utilised to tell your closest relatives and friends in a responsible manner. Not only will roses, orchids, lilies, or whatever blossoms you pick for your gender reveal flowers satisfy your loved one, but they will also smell fantastic. Thanks to rapid new baby flower delivery choices, you can spread the word about your new arrival almost as quickly as you do.
They will not irritate a baby's sensitive nose due to their subtle perfume.
How to Choose Flowers for a Newborn mom
We've put together a comprehensive guide to new baby flowers to help you find the perfect gift for a new mother.
What types of flowers should not be sent to new mothers?
Hydrangeas are poisonous, even though they are rarely fatal. If you have small children, you're always concerned that they'll eat something that will make them sick…. It is poisonous due to the presence of cyanogenic glycoside in all parts of the plant.
Daffodils are another plant that can be dangerous to babies because they have a lot of poison in them. The flowers come in yellow, orange, and white. The alkaloid lycorine is the main reason why the plant is dangerous. This is known as the "daffodil itch," and it can happen when a daffodil sap comes into contact with your skin. In addition, painful blisters may form.
Floral tributes to mark the beginning of a new life.
Selection of florist arrangements to help you Chose the best bunch of flowers for Mums baby gift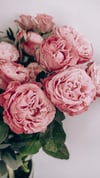 What gift to accompany flower for new mum?
Soft baby toys are a tremendous hit, quickly becoming a baby's favourite snuggle companion. Teddy bears are a popular choice, just make sure they're made of delicate fabrics that are gentle on your baby's skin. Choose soft toys from a wide range of adorable characters to complete your child's fantasy nursery. Soft toys for a newborn are always loved and cherished, whether it's a traditional teddy bear, penguin, elephant, or koala.
Balloons are fantastic for small babies. They also enjoy watching older siblings have fun with balloons. You should have heard the baby laugh as he saw a balloon fly across the room. Tie a helium balloon loosely around their ankle for another simple baby balloon play idea.
Mail ordering flowers online
When you order flowers, the florist needs to know the following information:
Having your flowers delivered by a local BFA professional florist ensures that your design is one-of-a-kind.
A professional florist will create a gift that will thrill the recipient's eyes and, if requested, fill the room with the delightful aroma of freshly cut blooms using only the finest flowers.
It's incredible how flowers can be used to communicate a message or show a person's personality. Whether it's flowers for moms birthday, an anniversary, or a funeral, a trained florist will inquire about the recipient's tastes before designing a bouquet as unique as the person.
We have a selection of recommended florists online where you can order and have the bouquet posted directly to your loved one's door.