Islamic gift for mum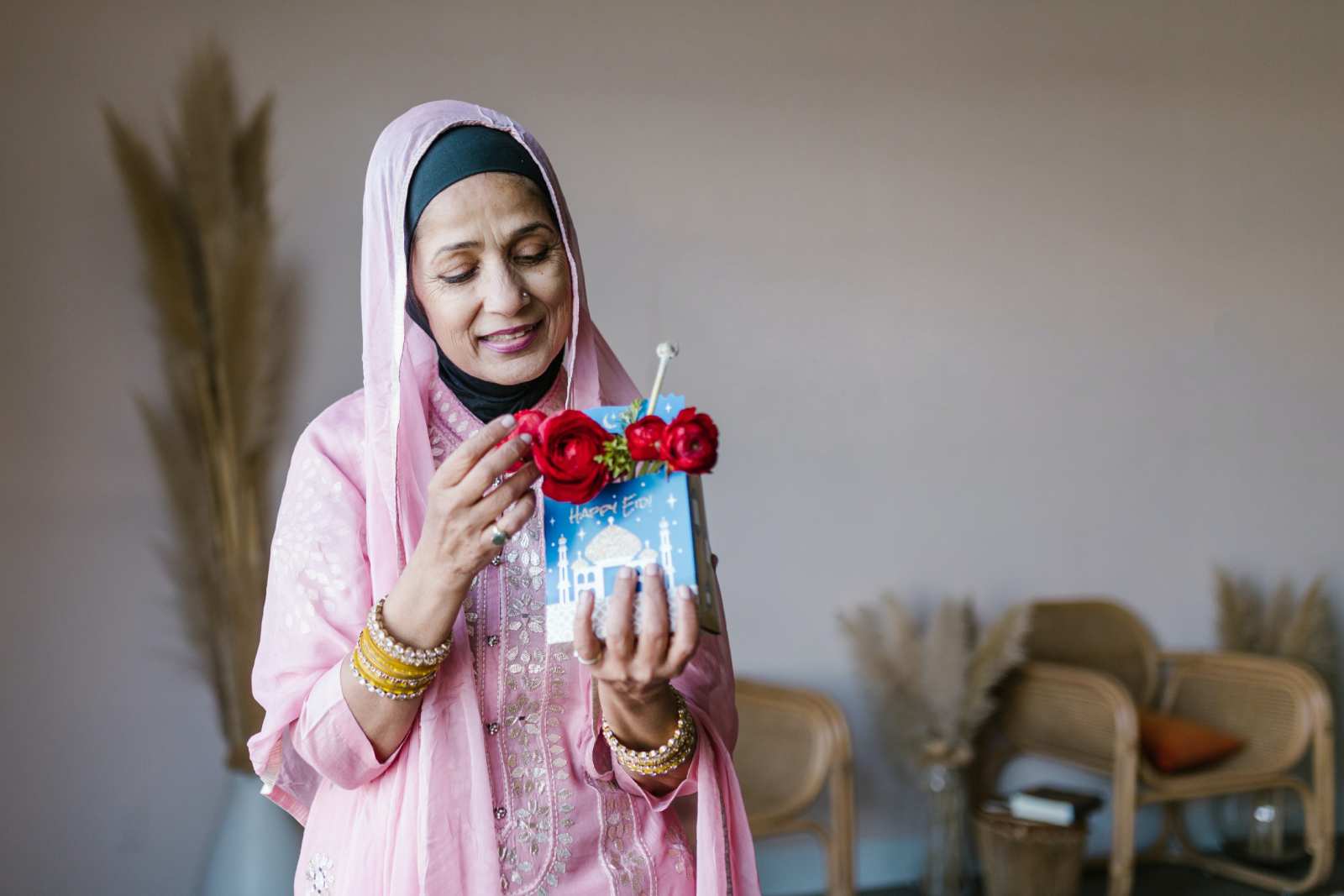 Gifts are a great way to express how much you care about your mum. Gift giving strengthens the link between you and your mom. Giving gifts is an investment in your relationship with your mother, regardless of whether you are buying for a birthday, Ramadan, or other occasion.
The practise of exchanging presents is strongly encouraged in Islam. According to the Qur'an and authentic hadith, gifts are very important to Muslims.
This article will look at the significance of gifts in Islam.
Why should you give Islamic gifts?
To Seek the Pleasure of Allah
How can you seek Allah's favour when you offer someone a gift? By bringing your ideas into alignment. Presents are one way to foster such unity.
If you want to connect with your mom, bring her joy and warmth, deepen your relationship with her, and please Allah by giving her a gift, the barakah will flow.
It is considered as if you are giving sadaqa when you provide a gift and do not expect anything in return.
When you offer a gift, seek to honour Allah SWT by performing a good deed that strengthens the bond between you and your mother.
Celebrating Ramadan is an ideal time to buy Eid gifts for mum gifts for Mum, Eid makes the gifts even more special.